Actinium-225 DMF Accepted by the FDA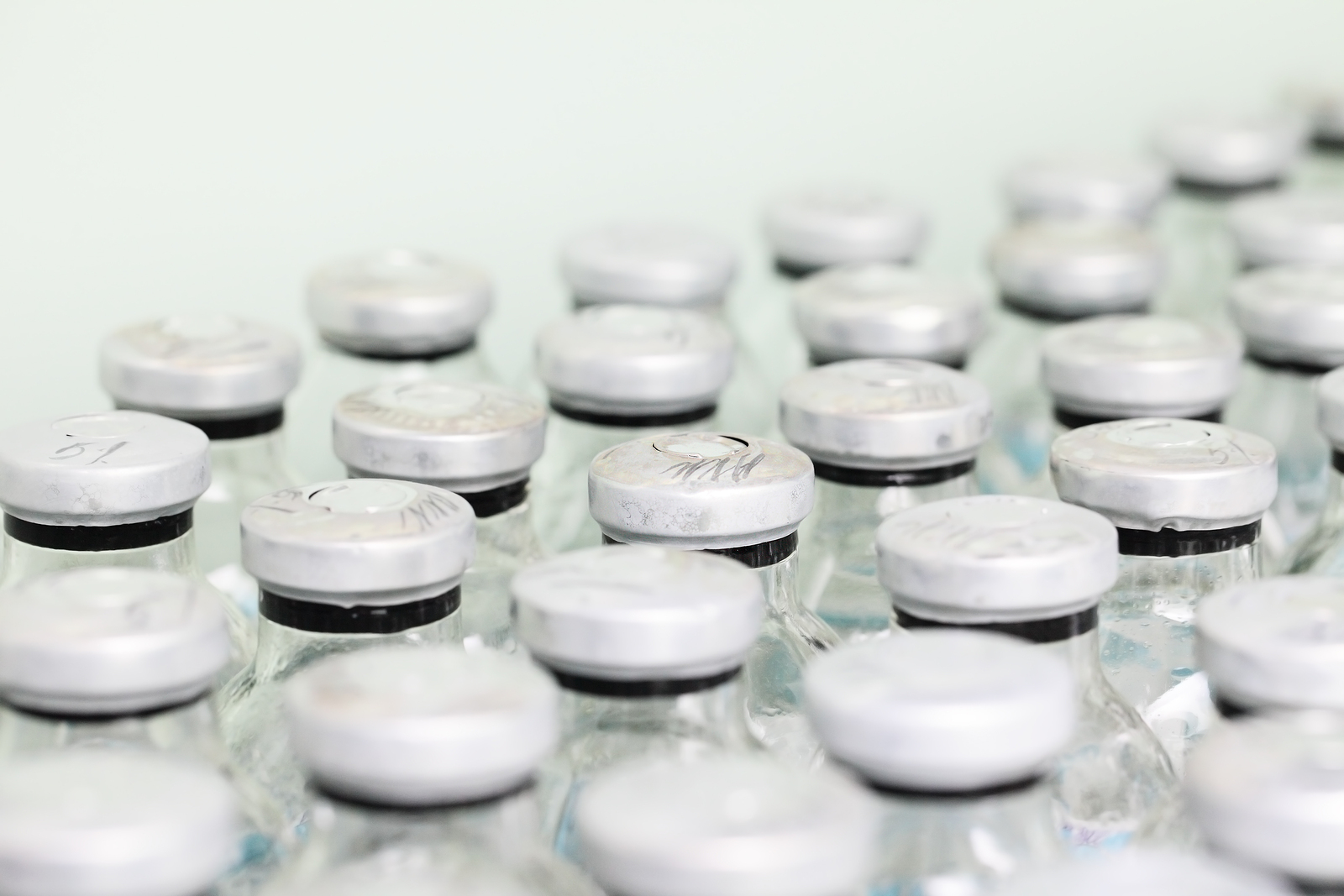 The DOE Isotope Program (DOE IP) is pleased to announce that the U.S. Food and Drug Administration (FDA) has accepted its Type II Drug Master File (DMF) submission for Actinium-225 Nitrate (Accelerator-Produced). The alpha-emitting radionuclide and its decay product bismuth-213 (Bi-213), from an Ac-225/Bi-213 generator, have gained considerable interest within the medical community for targeted radiotherapy of cancer and other diseases.

The material is produced at the DOE IP's high-energy accelerator facilities at both Los Alamos and Brookhaven National Laboratories through the proton bombardment of natural thorium targets. It is then separated and purified at Oak Ridge National Laboratory, the holder of the DMF for the product. Please visit the National Isotope Development Center's product catalog to view product specifications and to request a quote.

A DMF is a confidential, detailed document that is submitted to the FDA with information about facilities, processes, or articles used in the manufacturing, processing, packaging and storing of human drug products. An active DMF enables clinical investigators or pharmaceutical companies to reference the filing in their regulatory submissions.

For questions regarding this DMF or accelerator-produced actinium-225, email contact@isotopes.gov.